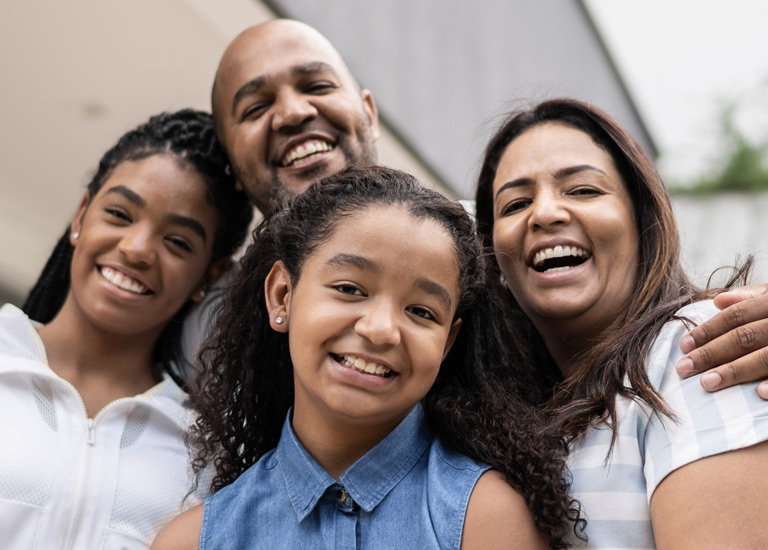 Our Mission
To lead the way in bringing positive changes to the lives of individuals and famililies throughout Winnipeg neighbourhoods by providing affordable housing.
Our Vision
To provide safe, secure, quality, and affordable housing in Winnipeg.
WHRC Office
Effective Tuesday, March 15, 2022
Tenants Information:
Tenants will no longer be required to wear a mask. We will continue with serving one tenant at a time and are still requesting tenants make an appointment to see their property manager
Mask requirements will no longer be required in public places
If someone tests positive for COVID, self-isolation is moving from a requirement to a recommendation
Our office will be open from Monday – Friday 8:30 a.m. – 4:30 p.m.
WHRC Office
Please note:
Our Holiday hours, Friday, December 23, 2022 – OPEN –  from 8:30am to 4:30pm
The Office will be

Closed

Monday, December 26, 2022, as well as Tuesday, December 27, 2022
We will be closed Monday, January 2, 2023
Online Banking Services
Winnipeg Housing Rehabilitation Corporation is pleased to announce our online banking option for rental payments!
Online banking is a convenient and paperless method that will allow you to remit rental payments to Winnipeg Housing rehabilitation Corporation through your online banking institution easily and securely.
This option should help to reduce the hassle of having to come to our corporate office to pay for rent either cash, cheque, debit, and/or money order.
To sign up, under "tenant Information"" click on "Online payment tab", you will be prompted to an online form where you will need to provide your unit number and building address, along with your name and email address. Our staff at WHRC will respond to you through email with our Tenant Pay number that will allow you to remit payment through your online banking institution.