Winnipeg Housing requires all tenants to pay a security deposit at the beginning of their tenancy. The amount of the deposit will vary depending on the property in question. The security deposit is then held by us for the term of your tenancy and is returned to you with interest, provided the rental suite is in the same condition when you move out as it was when you moved in. 
While we hold your security deposit during your tenancy we are required by law to record and accrue interest on it. The interest rate used in this calculation is prescribed by the Residential Tenancies Act. The current rate is set at 0.5% per year. For more details on deposit interest rates, please click here to be directed the Residential Tenancies Branch of Manitoba.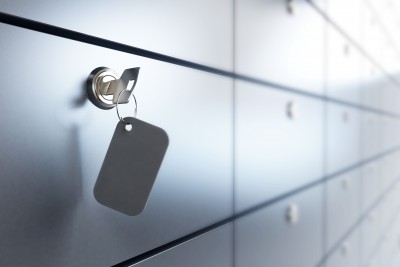 Security Deposit Refund Process
When you move out you will complete a walk-though of your suite with your caretaker or property manager and sign a Move Out Condition Report. This is then compared to the Move In Condition Report and is used to determine what, if any, claim there is against your security deposit. Normal "wear and tear" throughout the tenancy is expected and would not result in a claim against your deposit. 
If there is no claim against your deposit we will refund to you the amount of your original deposit plus the accrued interest within 14 days of the end of your tenancy. However, if there is a claim against your security deposit, we will refund any remaining balance plus accrued interest to you within 28 days of the end of your tenancy. 
It is very important that you either make arrangements with your property manager to have your security deposit refund picked up at our office or leave us with your forwarding address so that we can mail your deposit refund to you. If you do not make arrangements to pick it up or leave a forwarding address for us to mail to, your deposit will be forwarded to the Residential Tenancies Branch, as required by law.