At Winnipeg Housing, many of our properties are subsidized and tenants pay rent based on their gross annual household income, more commonly known as Rent Geared to Income or RGI. The RGI calculation is as follows:
Annual Household Income X 30% = Your Rent Amount
To be approved for a rent geared to income rental unit, you must meet the meet the criteria set out in the National Occupancy Standards and the Housing Income Limits.
In addition to our subsidized properties, Winnipeg Housing also has several non-subsidized properties. Although rent amounts at these properties is not based on income as it is in our subsidized units, Winnipeg Housing is commited to keeping these units affordable. For more detailed information on these or any of our properties, please contact our office.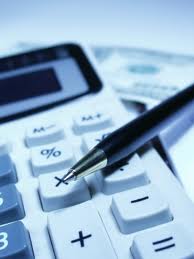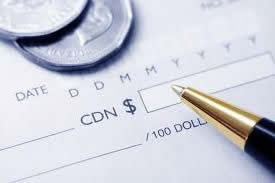 Rent is due in full by the 1st of each and every month. At Winnipeg Housing, we welcome the following methods of payment from all of our tenants:
Pre-authorized debit from your bank account – Our preferred method of payment
Post-dated cheques – Write us a cheque and we'll cash it on the date you tell us
Cheque or money order – Must be received by our office on or before the 1st
Cash – In person at head office
Interac – Available in person at our office
EIA – You may elect to have your rent paid to us directly (Preferred)