Landlord Responsibilities
As your landlord, Winnipeg Housing has a responsibility to you, the tenant, to ensure our properties are kept safe and secure and continually maintained. We take this responsibility seriously, not only because we are required to by law, but because we want our tenants to be proud of their homes and maintain a high quality of life while with us.  We firmly believe the state of our properties has a direct link to that level of quality.
As your landlord, we also have the following responsibilities as set out by the Residential Tenancies Act:
To provide a receipt when rent is paid in cash or pre-authorized payment

To maintain the appearance of the rental unit in proper condition, considering the length of the tenancy

To complete required repairs and to keep the suite in good condition

To pay the utility bills for all essential services that are included in your rent (ie. Heat, Hydro, Water)

To not interfere with the supply of essential services

To allow a tenant to enjoy the use of the rental unit and the residential complex for residential purposes

To investigate and address complaints of disturbance or safety concerns as soon as possible

To provide and maintain sufficient doors and locks to ensure the reasonable safety of the rental unit
To live up to the tenancy agreements entered into and the Residential Tenancies Act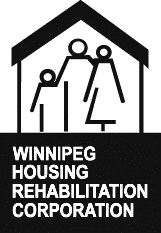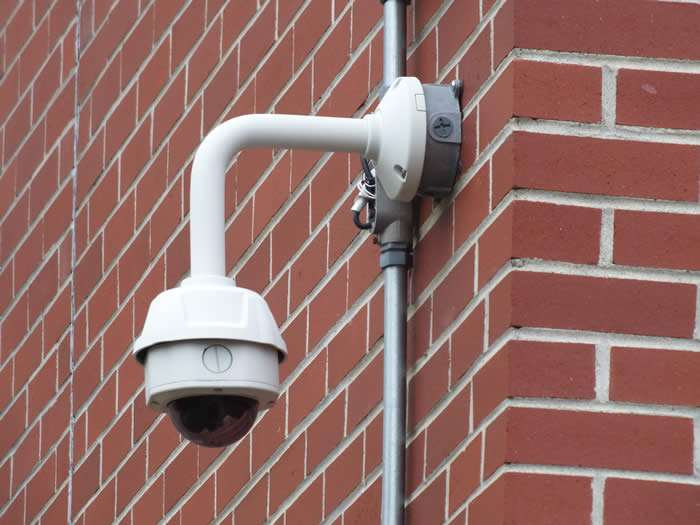 Surveillance camera installed at one of our properties
We Continue to Enhance the Appearance and Safety of Our Properties
Winnipeg Housing works continually to ensure our properties are among the safest, most secure and well maintained properties in the city. We understand that your family's safety and well being is your primary concern. It is ours too! And that is why this past year many of our buildings have had video surveillance systems installed in them.
The surveillance systems will allow us to monitor the building, investigate complaints and incidents, and to assist the authorities in solving crimes making our neighborhoods safer places to live!